NORTHERN ALBERTA FILMMAKING & COMMERCIAL VIDEO PRODUCTION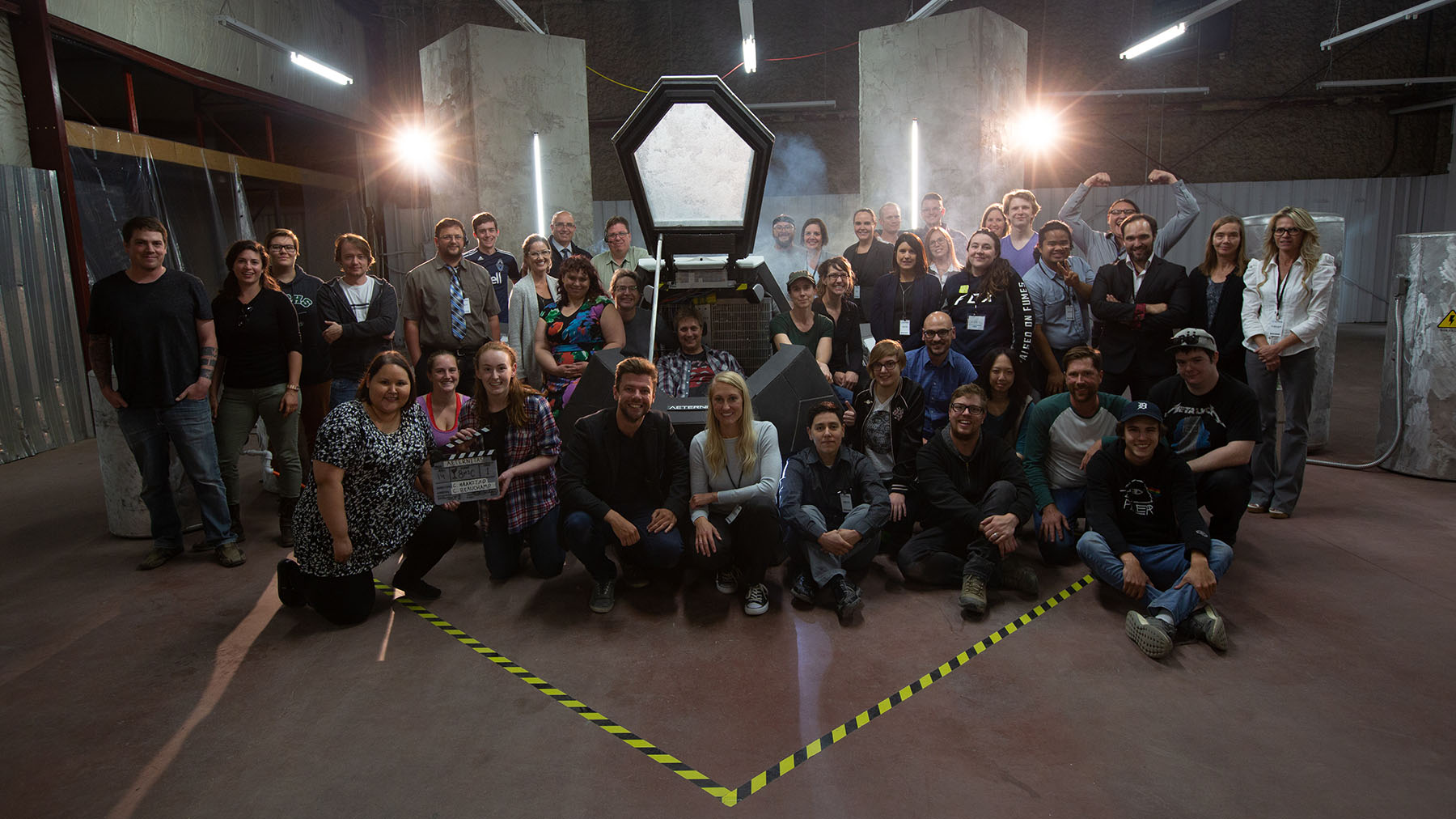 Hand-crafted Storytelling
The Distillery is an independent film and video production company, with a focus on compelling client work and engaging original narratives. We are filmmakers for hire, with experience in branded content, commercials, feature film, documentary and shorts.
With key collaborators in Edmonton, Grande Prairie, and Calgary, we can lead video and film productions across Alberta and beyond.
OUR SHOWREELS
Creative and Commercial
OUR PORTFOLIO
Selected Work
BRANDED CONTENT
At its best, film tells a story. It can be funny, surprising, scary, heartfelt, or exciting. But it should always move the audience in some way. It should connect. It should teach. Commercial work is no different. It should be interesting, informative, beautiful. Preferably all three at once.
ORIGINAL NARRATIVES
As filmmakers we are constantly developing and producing original narrative projects. Our personal work is as important to us as our client work, and as individuals we continue to hone our craft in all forms of visual storytelling: from short films to episodic and feature-length projects.
DOCUMENTARY
Great documentaries are built on a foundation of research, tenacity and an unfailing commitment to honesty. Our documentary work is built on the same core principles. We also use the documentary approach on client work, when appropriate—finding authentic stories to tell on behalf of organizations of all sizes.  
Audiences understand the language of cinema.
They feel the impact of an intentional shot and a perfect cut. They're moved by the power of music and the subtlest of sounds. Ultimately, they know when a story works, and when it doesn't. Audiences can understand the language of cinema, intuitively.
At the Distillery, we speak it deliberately.
We have in-house expertise for every step in the filmmaking process, and we're plugged into a network of crew and freelancers which allows us to scale our team up for larger projects.
Development
Idea Creation

Ideation

Screenwriting

Strategy
Preproduction
Locations

Casting

Scheduling

Wardrobe / Props

Crew and Equipment
Production
Directing

Performance

Cinematography

Production Design

Sound Recording

Data Management
Post Production
Editing

Sound Design

Music

Color Grading

Motion Graphics

Online
CONNECTIONS
Who We've Worked With
CONTACT US
Drop us a line
We work out of Grande Prairie and Edmonton, Alberta, but travel as needed.
Call Chris 780.296.1231
Call Gordie 780.660.1042
Email info@thedistillery.film
Follow us on social media for our latest work, casting notices and crew calls