PROJECT INFO
Stringam, LLP sought to increase brand awareness for their Surface Rights Department, with the goal of reaching landowners who might be approached by land agents to lease portions of their land for various industrial uses.
Important to Stringam was introducing the team, specifically Darryl Carter and Brian Fast, who together had been working on Surface Rights in Alberta for multiple decades, and to briefly educate landowners that they have rights when approached for land use. In addition to the overview video, The Distillery also created two pieces to briefly showcase surface rights and to highlight a specific area of business, compensation renewals.
In order to help Stringam, The Distillery had to first gain knowledge in surface rights, which was accomplished through on-camera interviews with multiple stakeholders in the field. Through the process, The Distillery was able to help create a narrative for Stringam's audience and highlight core concepts and suggest Stringam as an ideal law firm for perspective clients using custom motion graphics and aerial (drone) photography.
Also important was to follow the advertising guidelines set forth by the Law Society of Alberta.
CONNECTIONS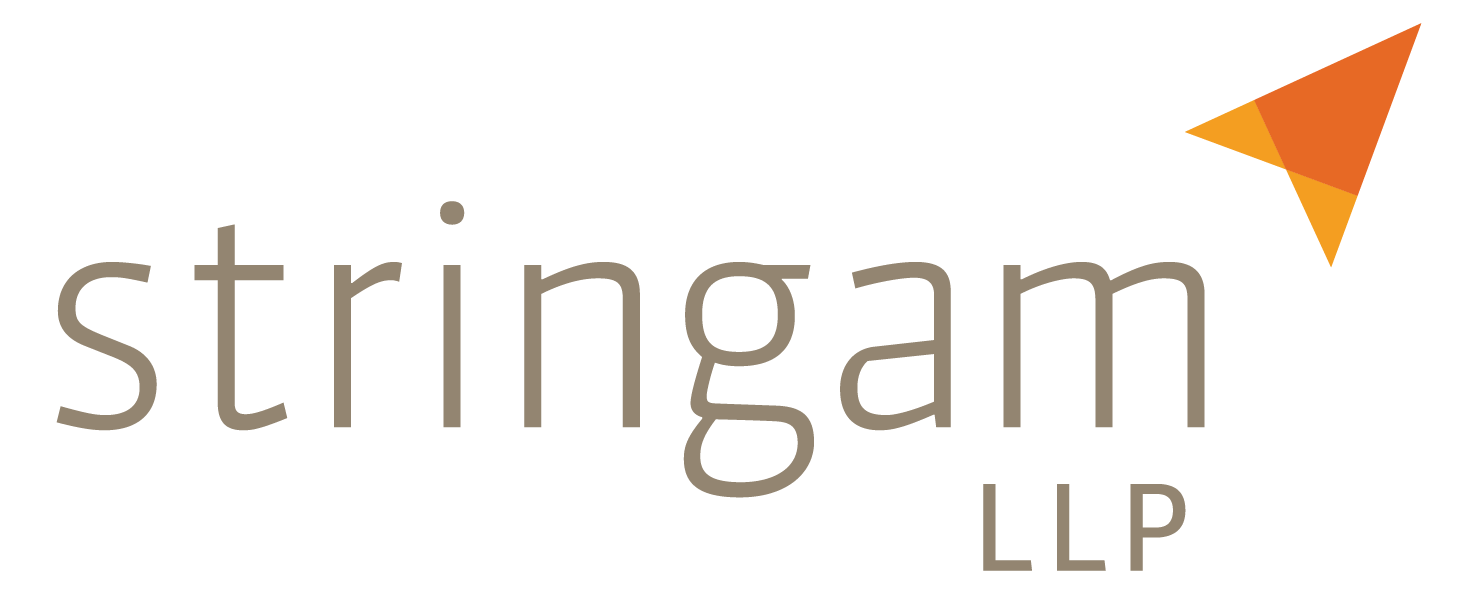 TECHNICAL DETAILS
Runtime: Video 1: 4m, Video 2: 2m, Video 3: 1:45
Platforms: Online, Direct
CREDITS
Directed by Gordie Haakstad, Chris Beauchamp
Produced by The Distillery Film Company
Director of Photography Chris Beauchamp
Edited by Gordie Haakstad